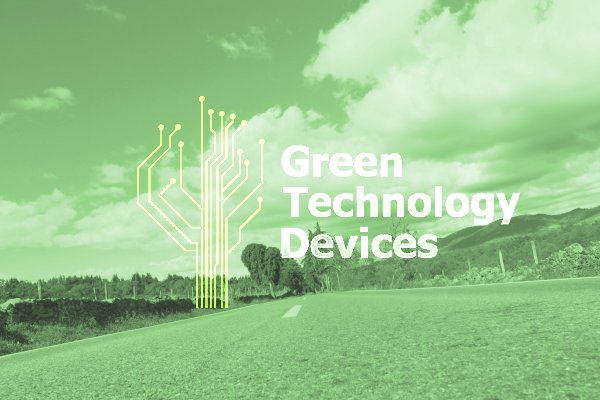 Who Is Green Technology Devices
We are a team of highly motivated hardware and software designers which share a deep interest in automotive electronics. We are able to think outside the box in order to achieve what was impossible at first glimpse. Our vast experience in microcontroller systems puts us in a unique position for developing new protocols and improving older ones. Thus, the key factor to distinguish Green Technology Devices from other companies is a strong research and development team.
In an increasingly demanding market such as the automotive electronics one we aim to provide the best tools for the automotive professional, enabling new solutions, new opportunities, turning impossible targets on first-level achievements. We develop electronic devices that can contribute to sustainable development and we pursuit energy efficiency in every part of our operation.
At Green Technology Devices we take our customers needs, requests and recommendations seriously. We are deeply committed to provide not only the highest standards in quality and easiness of use from our products but also – the most important – the best support we can. This commitment means that every single problem or issue regarding the operation of our products must be answered or solved in the least amount of time possible. A significant amount of our time is invested on turning complex processes into simple tasks, testing solutions on the field, and pre-including features that would represent future customer's needs. All that so that our customers can save time and effort and focus on what's really important to them.